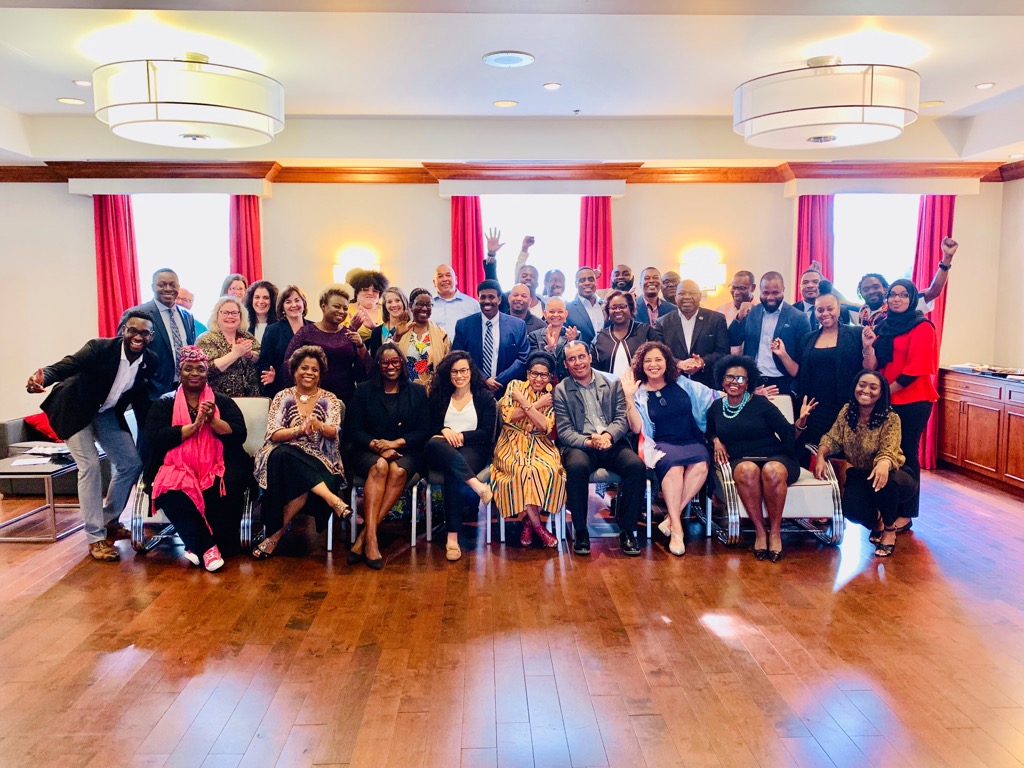 23 Jul

Black Organizations Meet in Ottawa

The UN Decade for People of African Descent (UNDPAD) Push Coalition and thirty other Black organizations meets with the ESDC on July 23, 2019 with the goal of Building Capacity: Supporting Black Canadian Communities.

The main objective is furthering broad social goals by providing an opportunity for ESDC to work, from the outset, with Black community groups across Canada to help ensure ESDC's programs improve the life outcomes of all Black Canadians – and that benefits all Canadians.
The meeting achieved the goals of helping clarify how to flow committed federal budget funds to important Black community projects, including the Canadian Institute for People of African Descent (CIPAD).
The Black community organizations representing their various constituents and stakeholders look forward to working with ESDC on next steps.