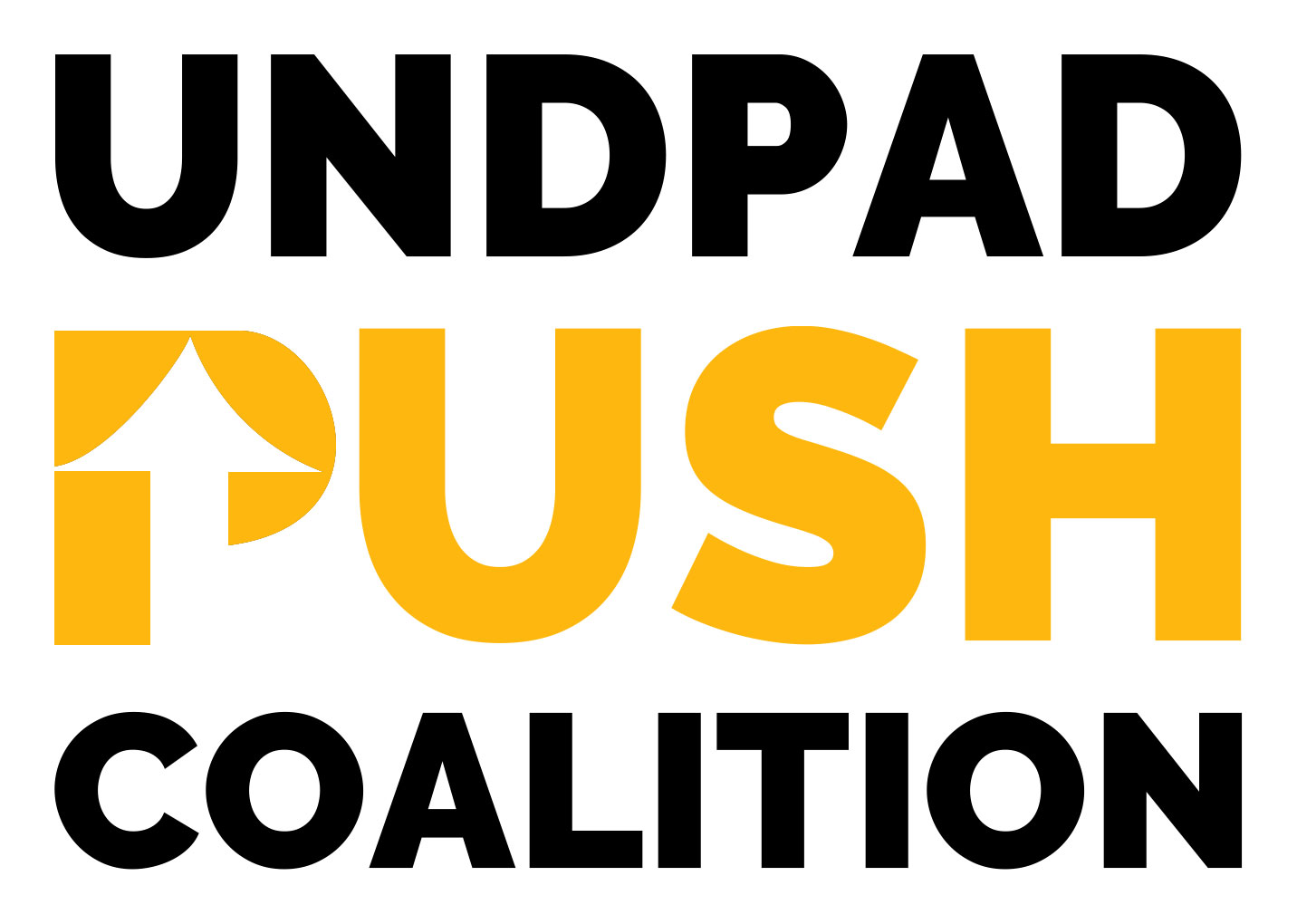 01 Jul

Calling for proposals: funding available to support Black-led organizations in Canada

Greetings,

See below the Call for Proposals for the Capital Assistance Program for Black communities. Please note this program represents $5 Million of the $25 Million earmarked for Capacity Assist funding. This is a follow up to the previous announcement from the government on May 16, 2020 that the government would be rolling out this funding as part of its commitment made in August 2019.

Please note applications are due on July 27, 2020.