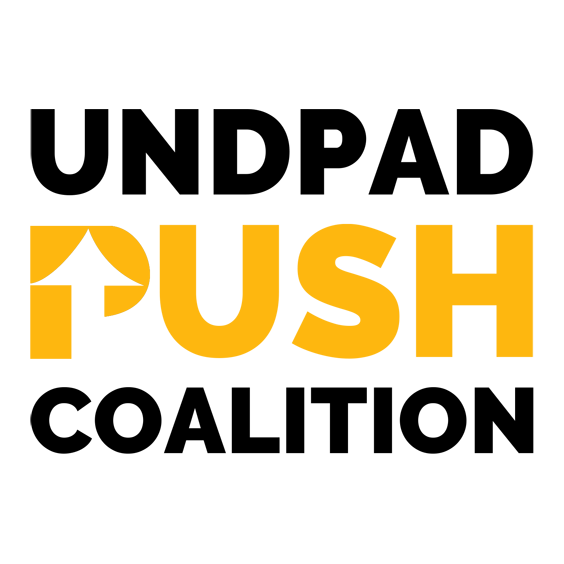 24 Jul

Alternative Federal Budget – Recover Plan: Recognition, Justice and Development for Black Canadians

Greetings,

I am happy to share the Alternative Federal Budget (AFB) – Recover Plan that is produced by the Canadian Centre for Policy Alternatives (CCPA). Last year, the UNDPAD Push Coalition was asked to coordinate input into a chapter on the UN International Decade for People of African Descent (UNDPAD). This year, the focus is on federal policy and funding commitments related to COVID-19 Recovery in Canada.

We encourage all African, Caribbean and Black (ACB) community representatives and leaders to use this document in consultation with government policymakers and program implementers to ensure consistency in messaging and recommendations on how best to address the needs of African diaspora peoples in Canada. The recommendations found in the Recognition, Justice and Development for Black Canadians chapter is consistent with grassroots recommendations made to all three levels of government in Canada over the past 2 years.

See link here to the full AFB Recovery Plan (French to follow/Français à suivre):

https://www.policyalternatives.ca/sites/default/files/uploads/publications/National%20Office/2020/07/AFB%202020%20COVID%20RecoveryPlan.pdf

The AFB Recognition, Justice and Development for Black Canadians chapter can be viewed here:

https://www.undpadpush.com/wp-content/uploads/2020/07/Recognition-justiceand-developmentfor-Black-Canadians.pdf

I would like to thank the many ACB individuals and community representatives from across the country who contributed input into this chapter. Special thanks to Robin Browne of the 613/819 Black Hub for compiling and editing the information for our submission to CCPA.