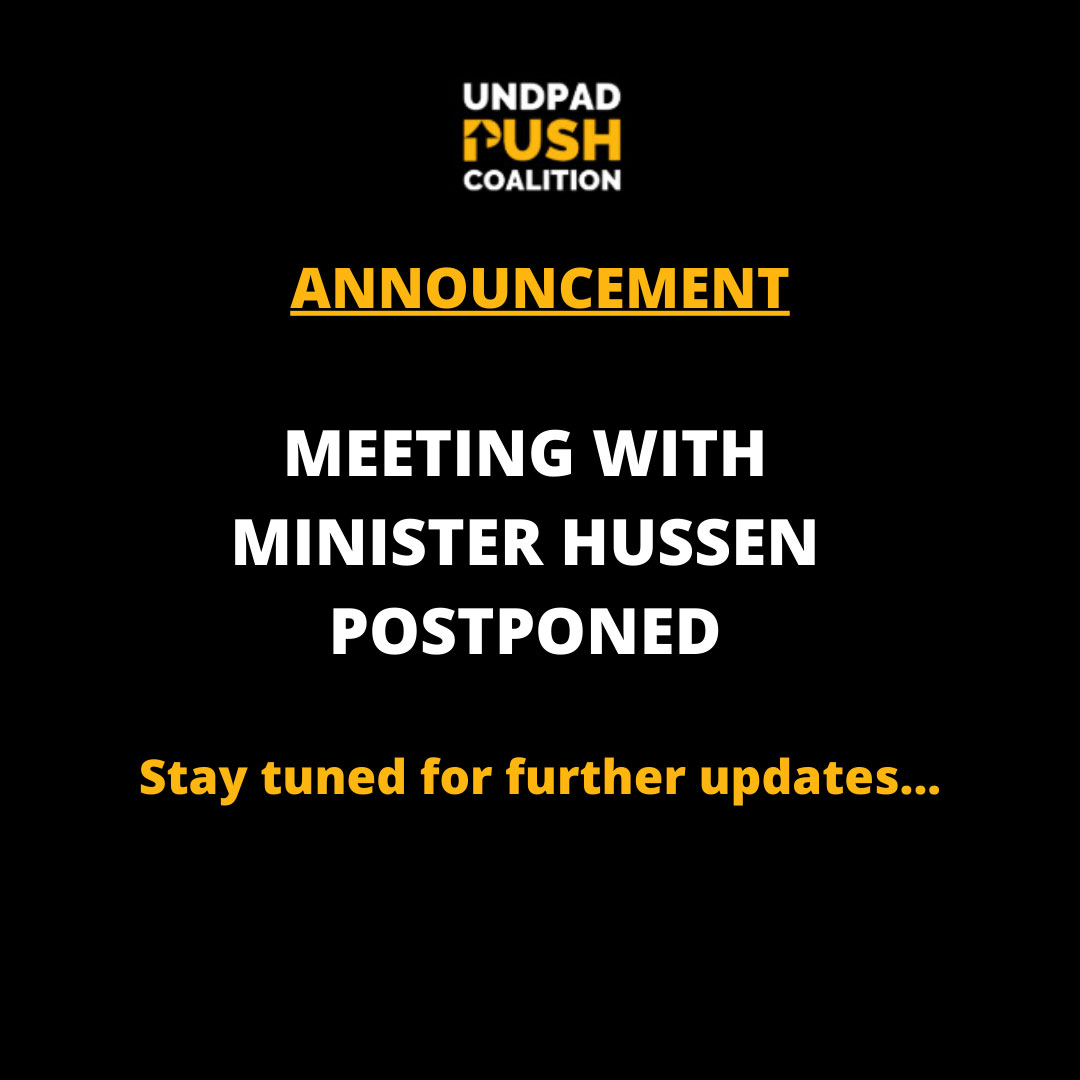 18 May

Meeting with Minister Hussen Postponed

On May 17th at an important meeting of Black community leaders, with Minister Ahmed Hussen, a Zoom Bombing occurred. There were reprehensible racial slurs and epithets of the most vile and racist nature.

The meeting was to discuss the roll-out of funding for Black communities announced by the federal government on May 16, 2020, for Black / People of African Descent by Minister Hussen committed by Prime Minister Trudeau in the 2018 budget recognition of the UN International Decade for People of African Descent.

There was no choice but to postpone the session. We will post an update soon.