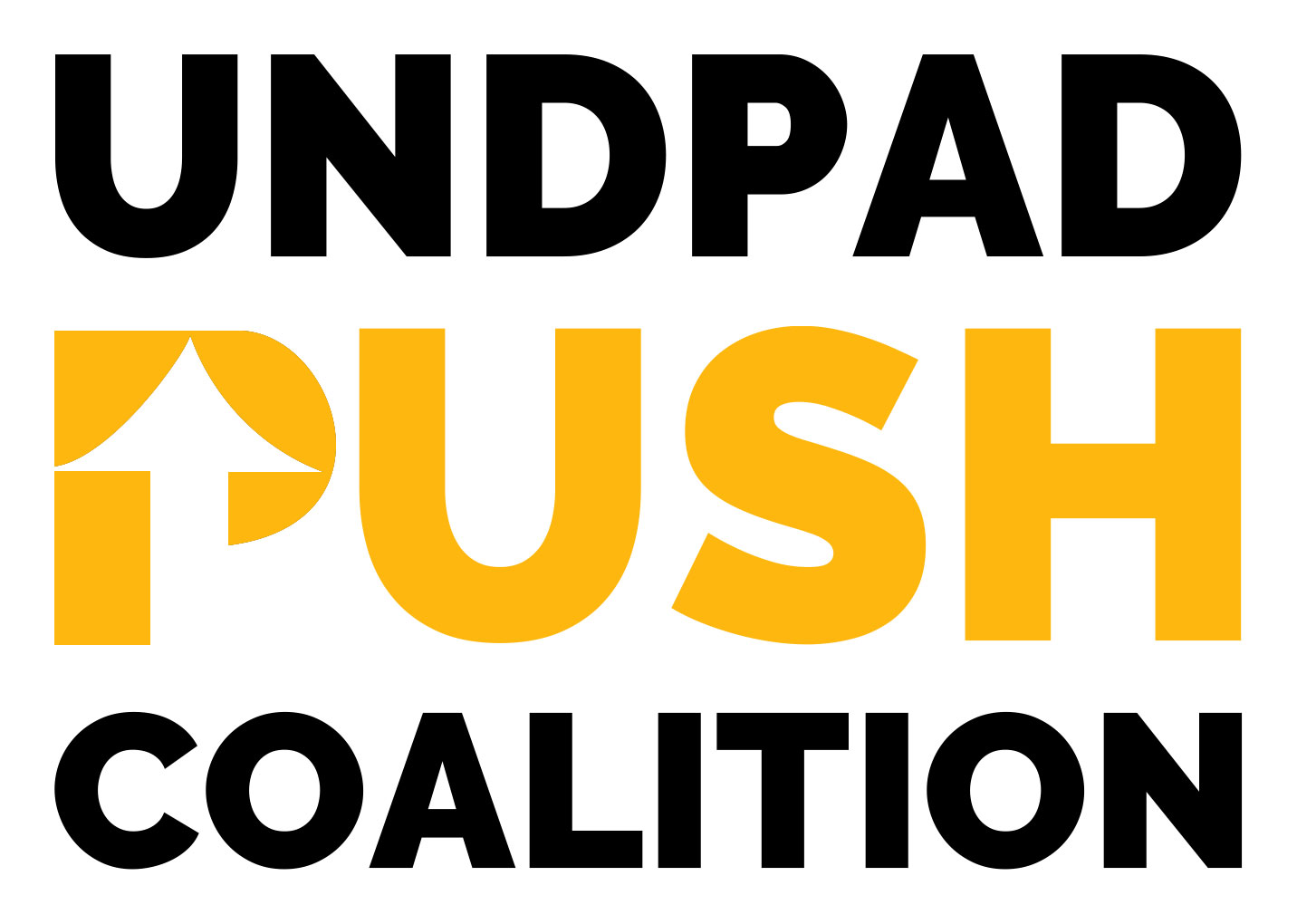 03 Feb

An open letter to Black Canadian communities

On Monday, February 3, 2020, leaders from our communities hailing from Halifax, Montreal, Ottawa, Toronto and London, will descend upon Parliament Hill to conduct meetings with elected officials to discuss economic inclusion for Black Canadians.

Every February for Black History Month our communities come together, tirelessly organizing a flurry of events and initiatives celebrating our collective history and culture.

Over the past 4 years, in lieu of a formal structure, this political action coalition has come together annually in a flexible, temporary means of achieving a mutual goal. We've embraced a "constellation model" in an effort to be permeable for organizations to participate freely according to interest and capacity.

We endeavour to speak with one voice during the Lobby Day. You can read our position paper on our website at www.wheredowegofromhere.ca . We will be the first to admit that it does not capture all of the needs of our diverse communities, our focus for this 2020 effort is economic inclusion through entrepreneurship support, procurement, and representation.

We would like to thank the Members of Black Caucus on Parliament Hill and especially Greg Fergus for the logistical support their offices provided to help make this day a success.

Where do we move from here? We want to ensure you are involved to help us create those blueprints. Building on the momentum from our Lobby Day we will be holding blueprint sessions with community advocates, like you, to strengthen this Cross-Canada Political Action Committee for our community. There are many considerations at play including ( but certainly not limited to ):
Regional representation;
Bilingualism;
Meaningful involvement of experts in the wide variety of issues where we are advocating for change;
Full representation of our widely diverse African Diaspora group;
Intergenerational leadership;
Conscious of the multi-partisan nature of our community;
Withstanding the political grandstanding of any one individual over the needs of the community as a whole; &
Funded with a careful eye to sustainability and accessibility for regional participation.
In the meantime you can follow us throughout the day online using the hashtag #BlackPACan.
About us:
We are teachers, historians, activists, students, parents, policy wonks, artists, academics, business professionals and entrepreneurs alike. We are women and men of all faiths, diverse sexual orientations and gender perspectives living on intersections within the African Diaspora group across Canada who believe that our voice is stronger together.
We hope that you will continue to champion this work alongside us.
Sincerely,
Black Political Action Committee Canada