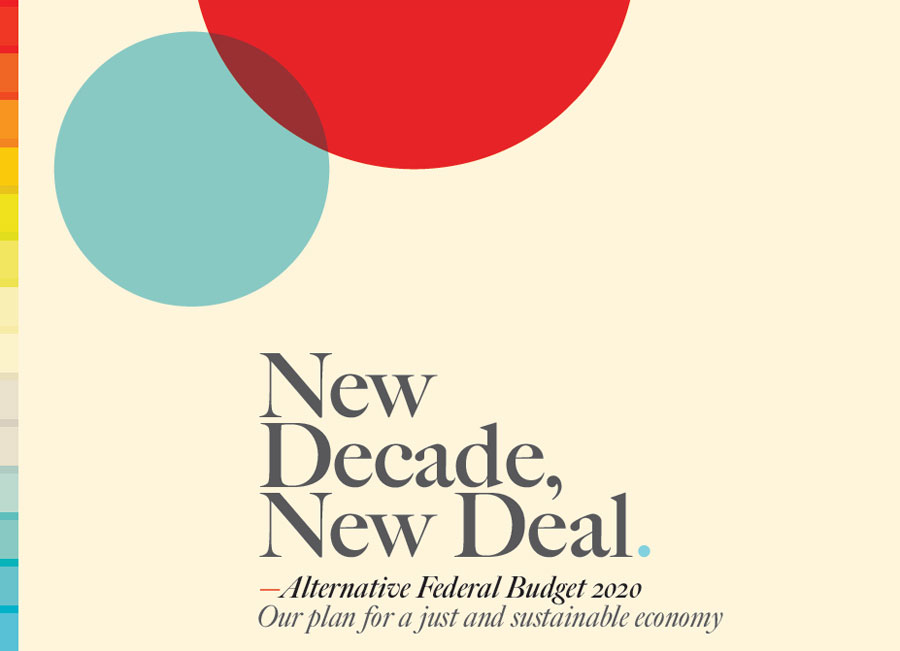 19 Mar

Alternative Federal Budget – UNDPAD Push Coalition Input

Greetings,

Please see attached press release and below links to the Alternative Federal Budget (AFB) published by the Canadian Centre for Policy Alternatives (CCPA). This year the United Nations Decade for People of African Decent (UNDPAD) Push Coalition was asked by CCPA to provide a chapter on how Canada can follow through on its commitments to the International Decade for People of African Descent and in so doing, address the social inequities faced by African, Caribbean and Black people living and working in this country.

It is hoped these policy initiatives are considered by our federal leaders. Within the global focus on Covid-19 these proposed budget commitments are intended to provide a framework to support those within our communities who will be the most impacted by this event.

Please share widely.